Sazerac Barrel Select is an exclusive, private experience for individuals and small groups to visit our distilleries and select their very own single barrel by sampling a selection of the finest barrels available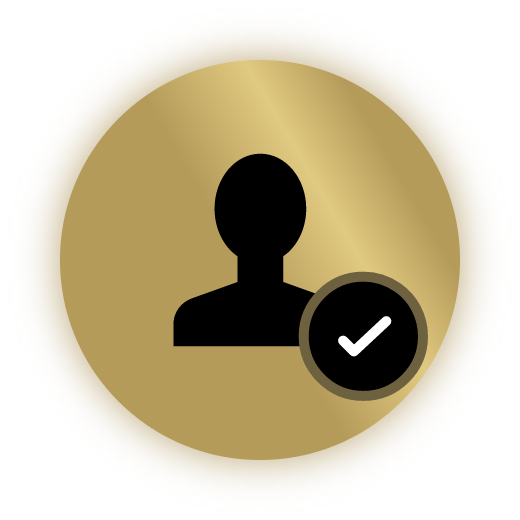 Apply for membership, it's complimentary.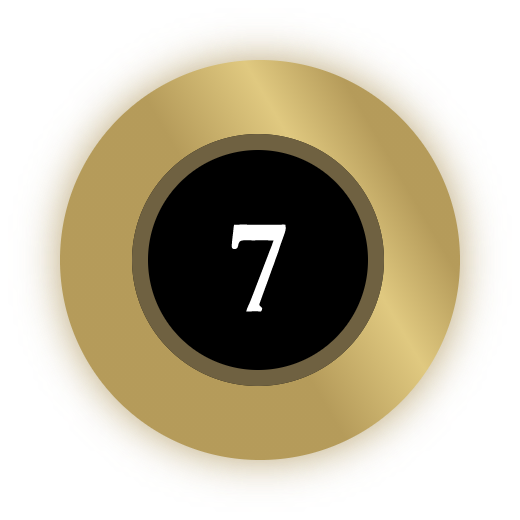 Accumulate SBS points and get access to events & special features.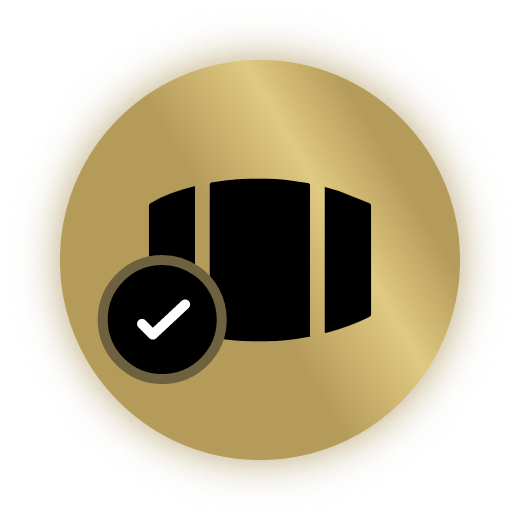 Secure a barrel allocation through quarterly drawings and plan your trip.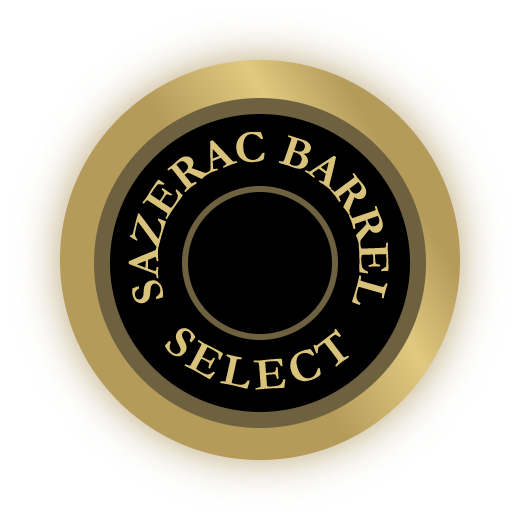 Tour, taste, & personalize your spirit.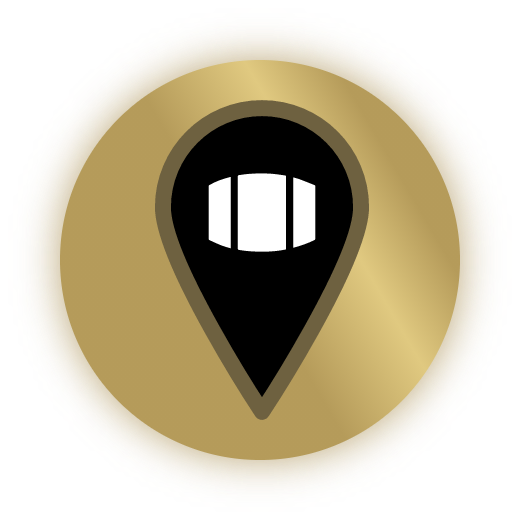 Track your barrel as it makes its way to you.
Go on a special journey to hand-select your barrel and make it your own.